The EOMF is dedicated to fostering education and awareness relative to sustainable forest management (SFM). In many ways this work forms the very foundation of the organization. Together with its extensive network of partners, the EOMF is able to effectively reach a diverse array of audiences, from forestry practitioners and private woodlot landowners, to students, policy makers, and the public at large. Current education and awareness initiatives of the EOMF include the following:
Kemptville Winter Woodlot Conference
Now in its third decade, this partnership-based event addresses topical issues affecting the forests of eastern Ontario. The conference has become an important educational and networking event for private woodlot owners, farmers, rural landowners and community forest owners.
December Forest Seminar
Hosted jointly with the Ottawa Valley Section of the Canadian Institute of Forestry, this annual seminar explores some of the many challenges and opportunities that forestry professionals and communities need to navigate in implementing sustainable forest management.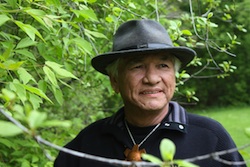 Indigenous Cultural Values Awareness Training
In conjunction with its Forest Certification Program, the EOMF offers training that builds awareness and appreciation for Indigenous cultural values and knowledge systems as they relate to forest management and governance.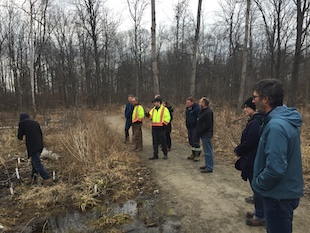 Guided Forest Management Tours
The EOMF has a rich history of conducting guided tours to showcase sustainable forest management initiatives, catering to technical and professional audiences as well as visiting delegations from abroad. The tours highlight some of the many impressive and innovative sustainable forest management efforts undertaken by forest managers and private woodlot owners across eastern Ontario. Likewise, they highlight some of the challenges that we can learn from collectively.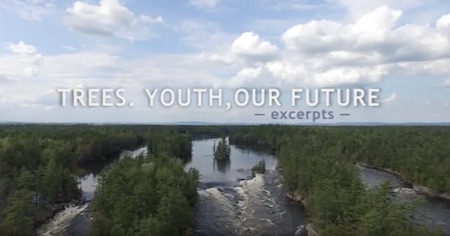 Special Projects
The EOMF recently co-produced with Pinegrove Productions a documentary entitled 'Trees, Youth, Our Future.' This two-part documentary celebrates the stewardship of forests in eastern Ontario and beyond. Screenings of the documentary are underway with the help of the EOMF's network of partners. The documentary serves as an example of a Special Project.
Learn more about this documentary and watch the videos.
Helpful Resource Material