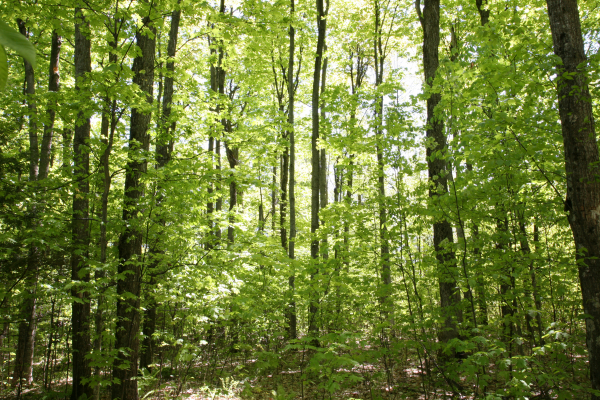 The EOMF is excited to announce that Bruce County is the first community forest from the EOMF Certification Program to partner with Bluesource Canada to make the County part of the solution to greenhouse gas emissions and climate change.
Read more...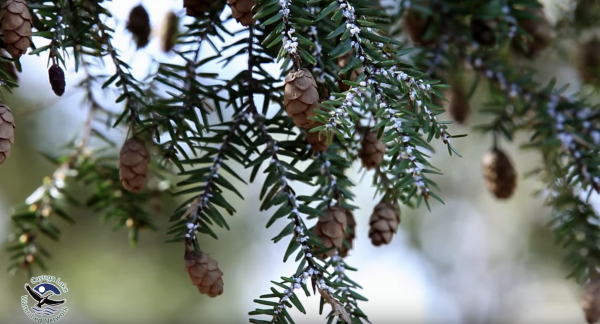 A species few people have heard of – yet it is devastating the Hemlock forests and the delicate ecosystems that depend upon them. From infestations in our own backyards, the Hemlock Woolly Adelgid has already spread throughout the east coast of North America from the Carolinas up into Canada.
View this informative video by Chris Foito.
For other Regional Forest Health Network videos, visit our video library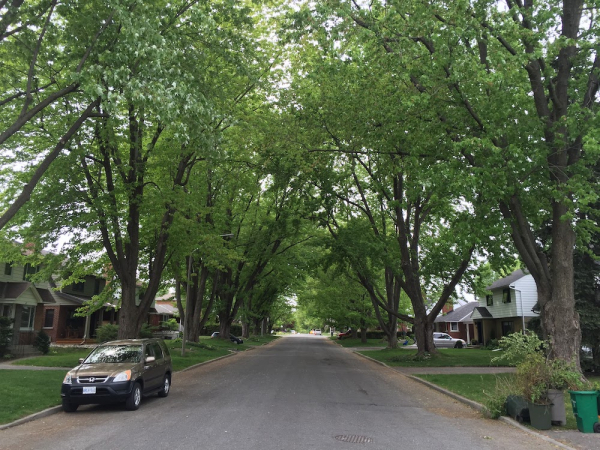 Wednesday, 16 January 2019
On December 12th, 2018 the Eastern Ontario Model Forest and the Ottawa Chapter of the Canadian Institute of Forestry hosted its Christmas Forest Lecture on the subject of urban and near-urban forests – "Urban Forests: Nice to have? No, need to have". An article summarizing the discussions has been prepared (read article). In addition, a number of the presentations have been posted in the Publications section of the website
More News