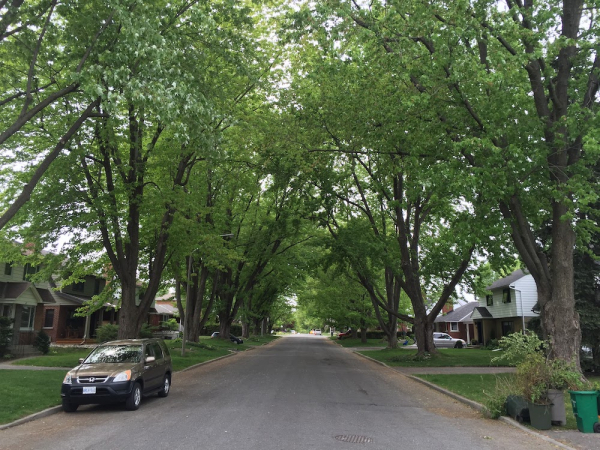 Wednesday, 16 January 2019
On December 12th, 2018 the Eastern Ontario Model Forest and the Ottawa Chapter of the Canadian Institute of Forestry hosted its Christmas Forest Lecture on the subject of urban and near-urban forests – "Urban Forests: Nice to have? No, need to have". An article summarizing the discussions has been prepared (read article). In addition, a number of the presentations have been posted in the Publications section of the website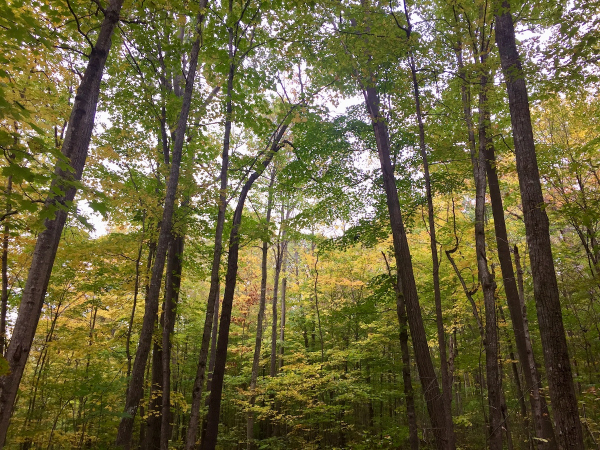 Wednesday, 16 January 2019
At our last Annual General Meeting on June 13, 2018, the proposed changes to the Constitution that were put forward by the EOMF Board were passed by members.
Download your copy of the new Constitution.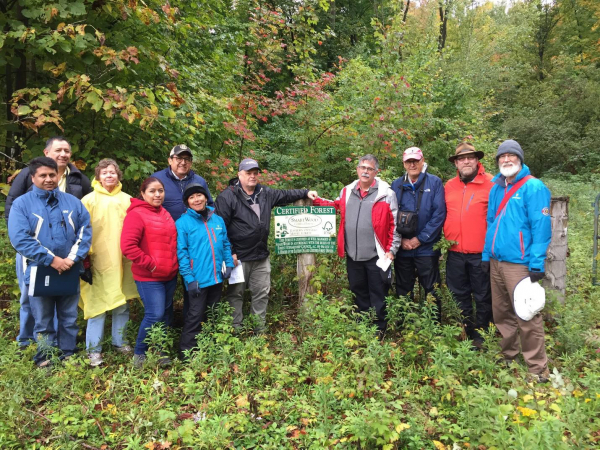 Thursday, 01 November 2018
On Tuesday, October 2nd, members of the North American Silviculture Working Group of the Forest Commission were treated to a forestry tour on two community forests: Larose and South Nation Conservation. Both forests are part of the Eastern Ontario Model Forest - Forest Certification Program.
Read more...
More News